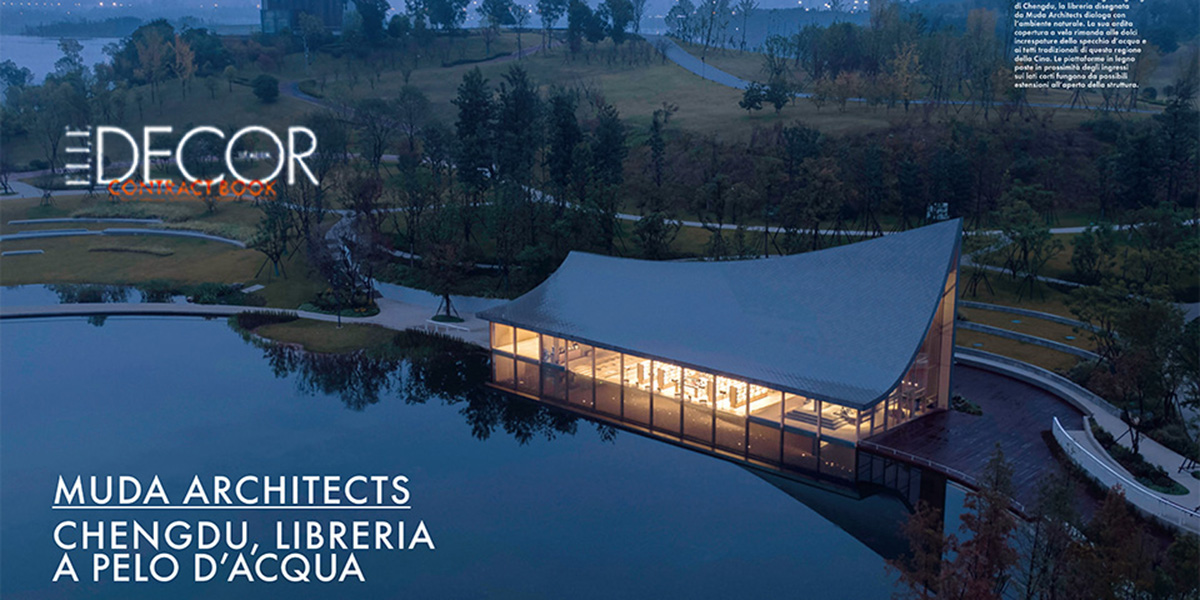 News
MUDA's project is featured on the Cover of ELLE DECOR Italia Contract Book 2022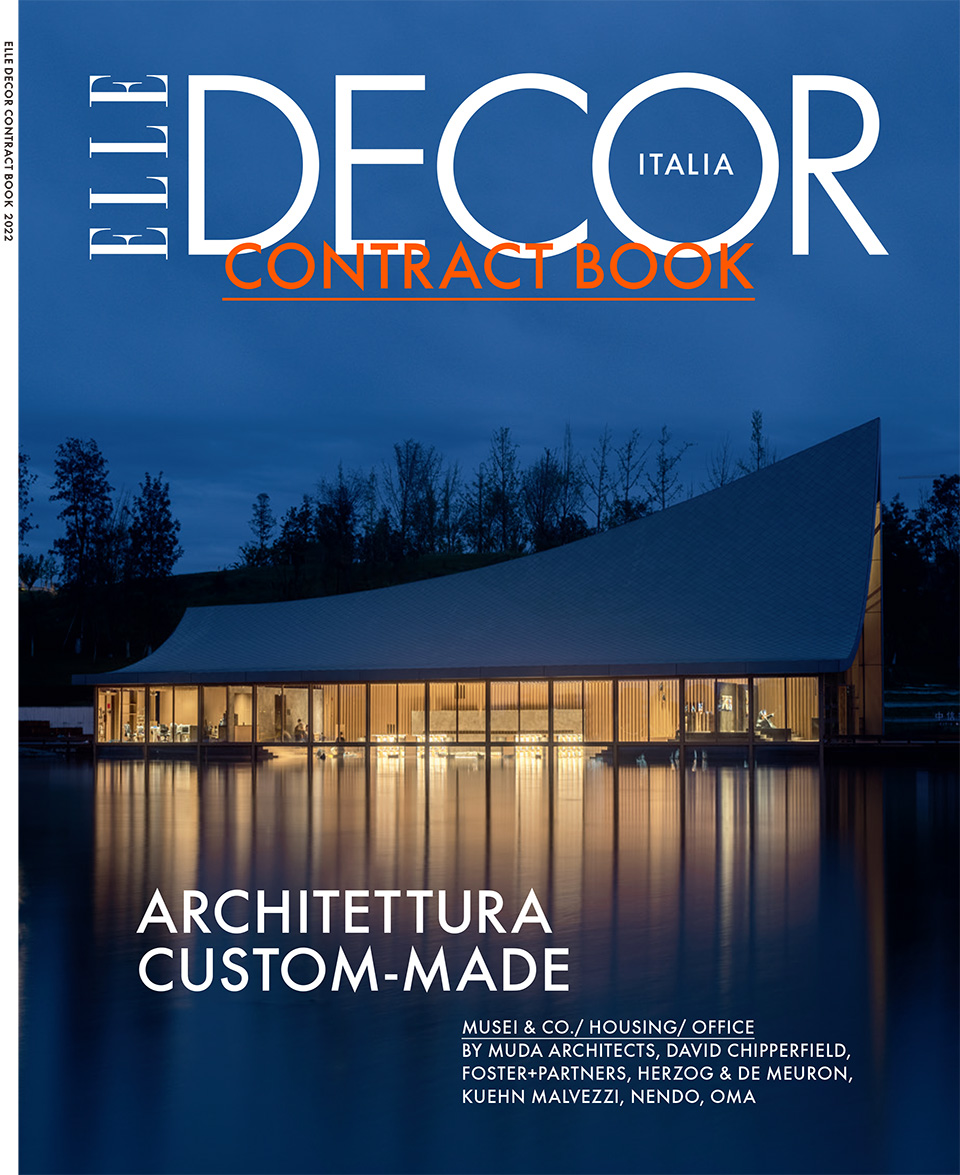 Recently, MUDA-Architect's project "Xinlong Lake CITIC Book Store" was featured on the cover of ELLE DECORATION ITALIA CONTRACT BOOK 2022.

✜
About ELLE DECORATION ITALIA CONTRACT BOOK
ELLE DECOR ITALIA CONTRACT BOOK is exclusive series dedicated to the world of contracts. Focused on tailor-made design in residential spaces, workplaces, and retail spaces with the evolved language and sophisticated photographic kit, the ELLE Decor Contract book has been an appreciated reference point in the narration of design architecture.
✜
About the Project
In July 2018, MUDA-Architects stood out among 249 conceptual entries in an international competition and won first place for the design of the Xinglong Lake bookstore. Respecting the local natural environment to the greatest extent, MUDA-Architects'design of Xinglong Lake Bookstore aims to reflect and embody the inimitable temperament and leisurely lifestyle of Chengdu. Opened in October 2021, Xinglong Lake Book Store received enormous public attention and became one of the most influential projects in the area. Both the client and the municipal government highly praised the outcome of the bookstore.